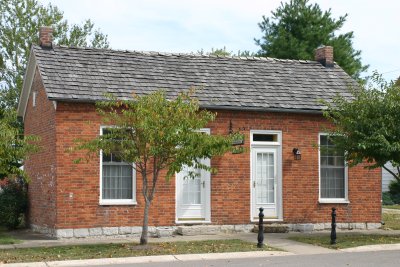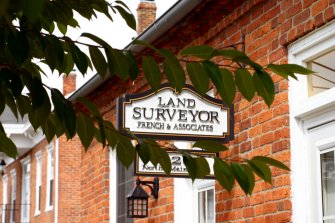 We are conveniently located in Southeast Indiana
approximately 40 miles from Cincinnati, Ohio
70 miles Southeast of Indianapolis, Indiana
60 miles Northeast of Louisville, Kentucky
We are proud to serve our entire region.
Get in touch and we'll get back to you as soon as we can.  We look forward to hearing from you!